Well,I guess that I should start out with the age part. I'm 39 years old. I grew up in South Geogia and, yes boys, I still have that southern drawl. I weigh in at 215#, 6', quite hairy, and big legs from chasing those hogs around on the farm. I workout pretty regular but I don't live in the gym. I have to go because I love good food.
Speaking of food, I do love a good restuarant and . I do love me some good seafood. My favorite eating spot in the world, in season, is Joe's Crab Shack in Miami. I salavate over stone crab claws. Secondly, good looking men.(Don't hit me Matt).

Some of my hobbies include racquetball, diving, swimming, salt water aquariums, horse riding(which I don't get to do often now since I'm a city guy) and tinkering with web design.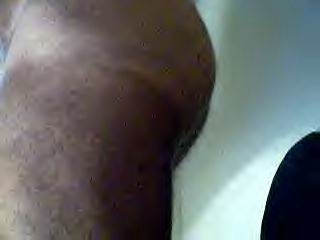 Here's a picture of those legs if your wondering.....but oops, I think there's more booty here.


Favorites
Here's a list of some of my favorite movies:;br>
The Matix, Titanic,
Here's a list of some of my favorite music. I like some country, dance music when in the mood, Latin, and easy listening.:

Alecia Keys, Mark Anthony, Enrique ,Van Morrison, Macy Gray, Celine Dion.