SOME OF MY ONLINE FRIENDS
This is a link to my friend Yogs in Paris.
What a great artist. Give his site a look.
I think you will like it
MY ROOMIE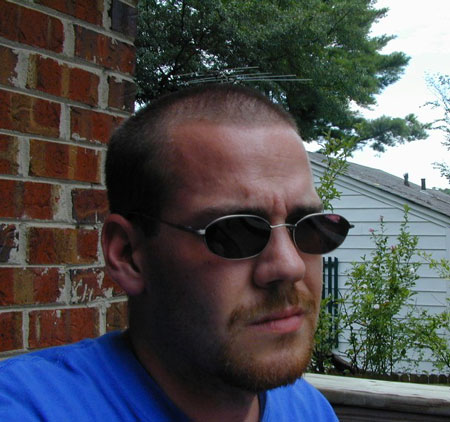 Here is a pic of my 21yo roommate.
Kinda looks like a little bear mafia
man wouldn't you say? Well you can
find out more about him at his bear
link which I have added. If your real
lucky you might be able to catch him
on him cam relaxing in his bear cub
cave.